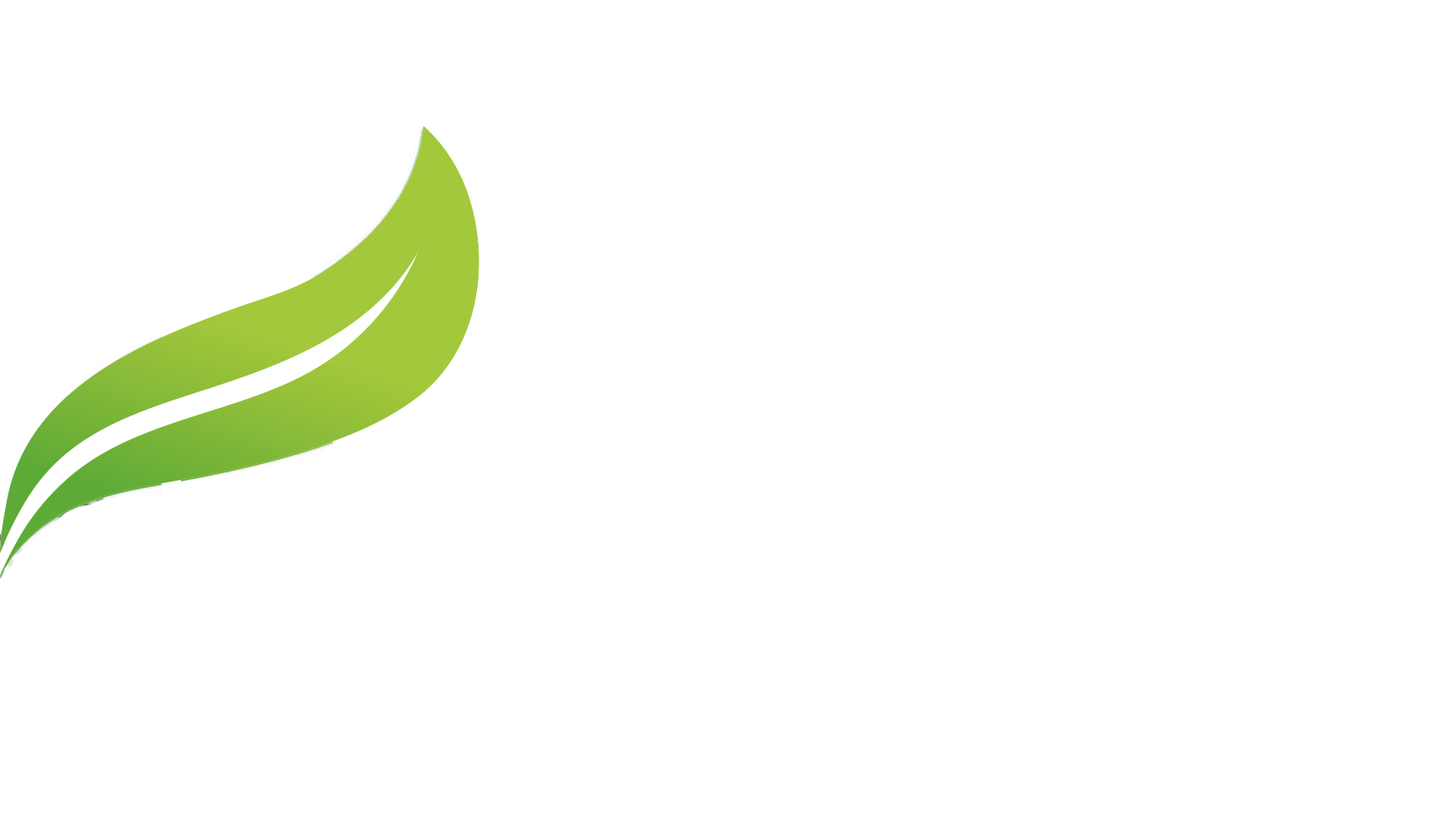 RICOL LANDSCAPE, NURSERIES & MAINTENANCE
Located in Saint-Martin-belle Roche
Since 1951
At the service of individuals, companies, groups, hotels-restaurants and guest rooms, co-ownerships and communities.
We accompany you in your project.
YOUR LANDSCAPE, OUR PASSION!
Our little ones +
In the harmony of the plants, the minerals and the requirement of the neat work, enjoy the nature in your new green space.
RICOL PAYSAGE puts its skills and experience at your disposal to guarantee the success of all your projects.
Benefit from the advice and expertise of a specialist for all your work: Because each project is unique, RICOL PAYSAGE s'engage in the guarantee of a quality service.

Over 70 years of experience


Rapid intervention Ricol nursery, Macon, maintenance of green spaces

Our services
Founded in 1951, we have established ourselves as a true reference in the nursery sector, then in landscaping. We are committed to providing quality products and services to build customer loyalty.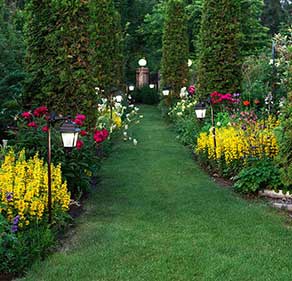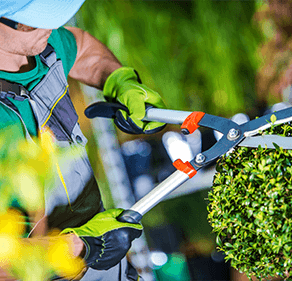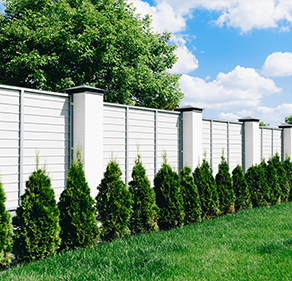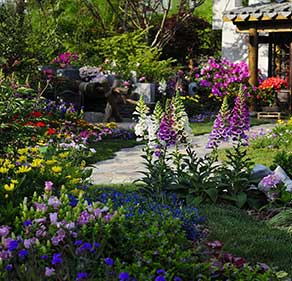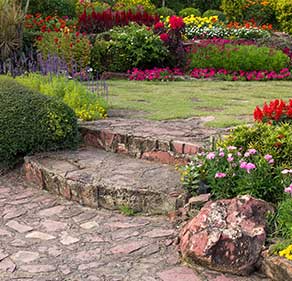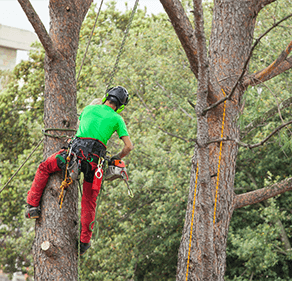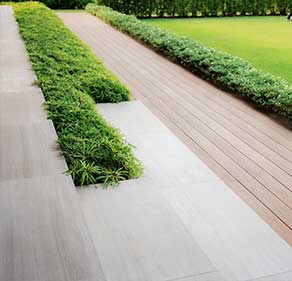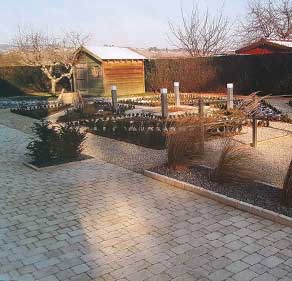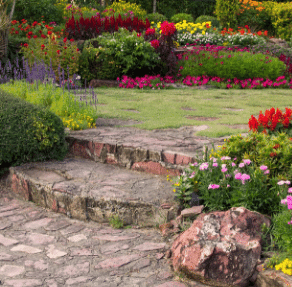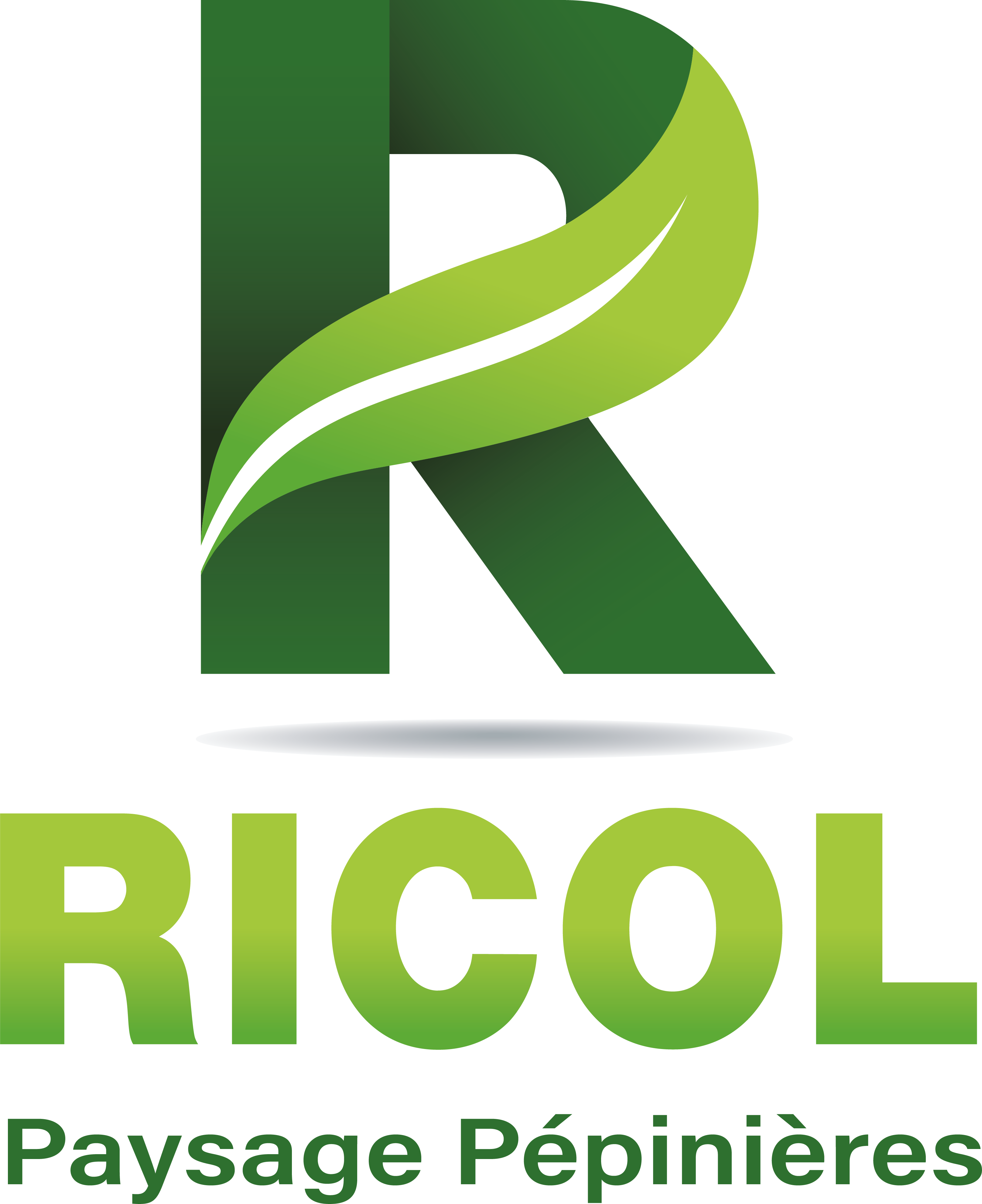 P

a

r

t

a

g

e

r

G

a

r

a

n

t

i

e
At RICol
It is the human contact that counts above all!
It is during this first meeting, that we leave to the discovery of vos besoins et de vos envies…
What are your needs? A project of'aménagement de terrasse for this summer? Et quelles sont vos envies ? And what are your desires? terrasse en carrelage, en grès cérame , en pierre naturelle ? Are they adapted to your the garden, its exposure, the type of soil?
Your desires are infinitely multiplyable, we will help you à donner sens, hiérarchiser et harmoniser celles-ci au sein de notre proposition… Allez vite à la prochaine étape !
DESIGN & VALIDATION
Avec les dernières technologies, vous découvrirez et visualiserez le plan sous forme de croquis de votre futur jardin paysager.
And suddenly your needs and desires take shape! Several views will be proposed to you: ground plan or/and in perspective…
It's a sure-fire hit! The sketch will be the basis of our exchanges and possible back and forth between you and Paysage Ricol

And this until the conception/elaboration of votre projet d'aménagement paysagé définitif.
REALISATION BY OUR EXPERTS
Finally, if you entrust us with the realization of your project, we will launch its implementation from a rigorous process.
The Landscape Consultant will assign the project to his site manager. He will become your privileged interlocutor. During the construction of your project, the team of experts will organize itself to respect your living environment. They know how to minimize the inevitable nuisances.
GUARANTEE
At the time of the reception of the building site, the Landscape Consultant will validate with you the quality of the realization. We make sure you are satisfied.
Then we will have at heart to establish a durable relationship through our Maintenance Contract, and if necessary our exterior maintenance service
YOU HAVE AN OUTDOOR DESIGN PROJECT?
You have a landscaping project, makeover or garden creation, our team is at your disposal to advise you, design and manage your project.