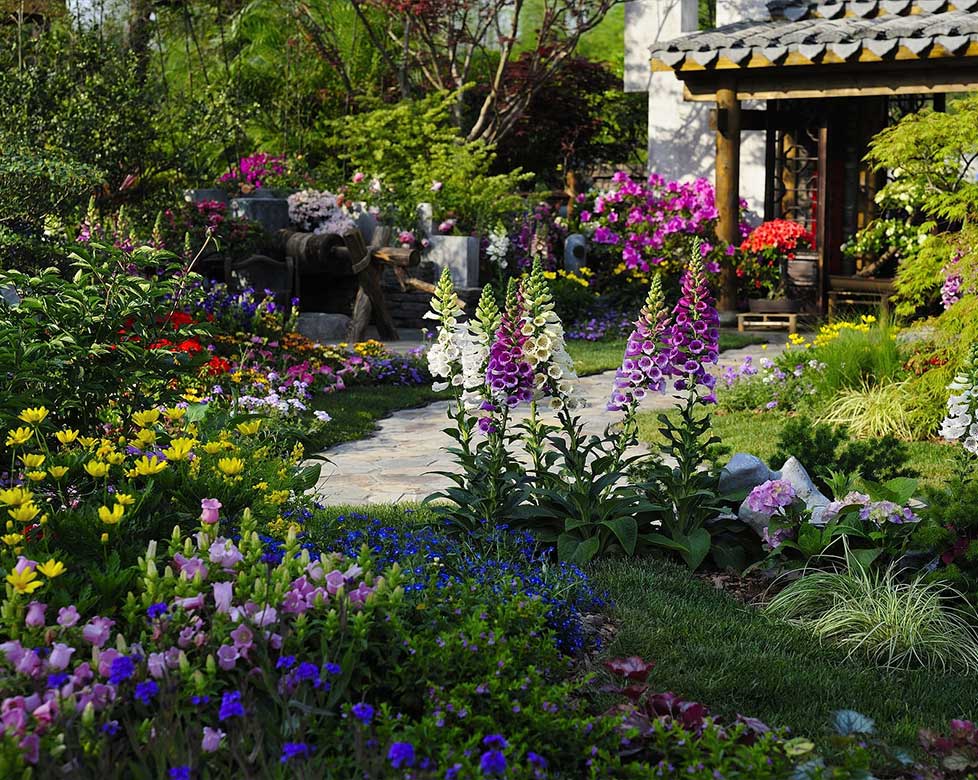 At the beginning of the 21st century
the garden became a piece of its own. It brings value to the house, but also freshness, colour and scents. Gardens and terraces are transformed into a real cocoon; a place of peace, escape but also of play.
Plants develop and become more beautiful over time, especially if they have been properly planted and cared for. Ricol Landscape Parks and Gardens will help you to design your outdoor garden, to create or arrange with you the garden that will be nearest to your desires.
Garden staging (garden relooking) is a trend of recent years in which Ricol Landscape Parks and Gardens also offers as a service.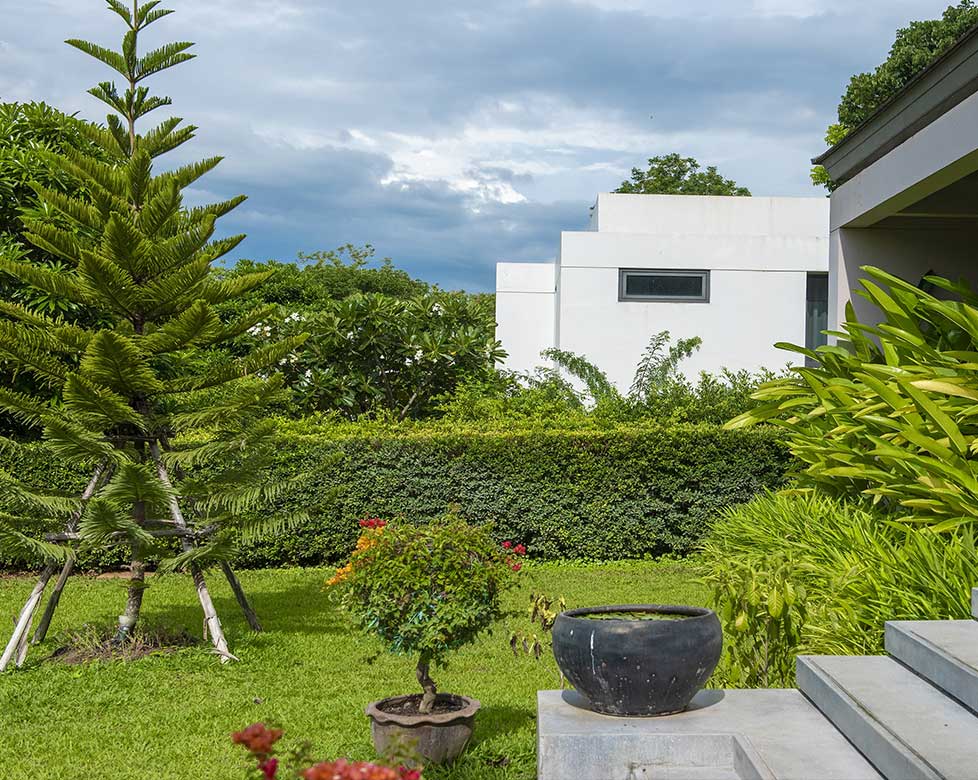 THE CREATION OF A LANDSCAPED GARDEN, AN ART THAT TAKES INTO ACCOUNT DIFFERENT ASPECTS
Garden design is an art exercised by a Landscape Designer who will take into account :
The land (flat or sloping)
The architecture of the house
DISCOVER ALL THE POSSIBILITIES






Take advantage of our expertise to create the garden of your dreams. Because making your garden is above all about listening to you and understanding your needs and desires.
To know our pricing terms and conditions and start your garden today, please contact us.