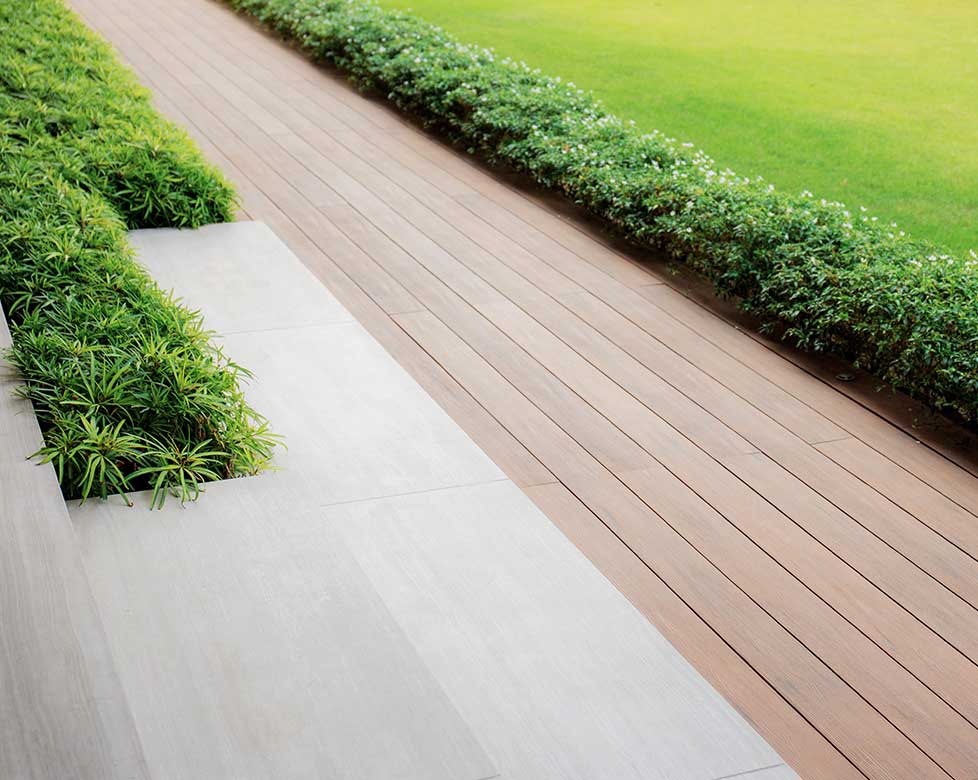 DECKING
 I WANT MY VEGETALIZED TERRACE!
The layout of an outdoor terrace implies a multitude of choices. Ricol Landscaping, Parks and Gardens can help you with all these questions to help you successfully complete your outdoor terrace project.
Realization terrace in exotic wood …
Laying synthetic turf
Vegetation, landscaping, decoration.
Take advantage of our expertise to create the garden of your dreams. Because making your garden is above all about listening to you and understanding your needs and desires.
To know our pricing terms and conditions and start your garden today, please contact us.