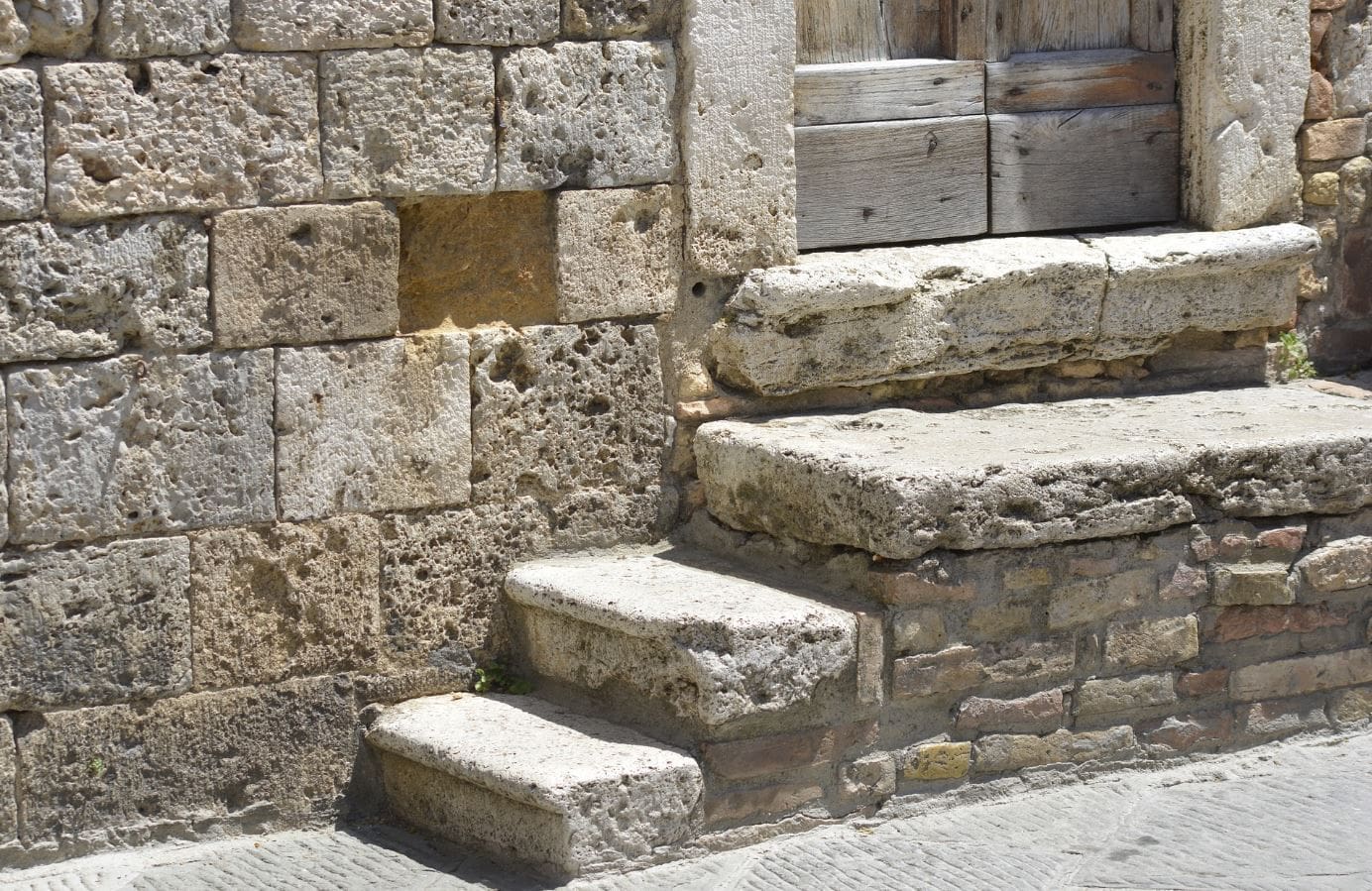 Landscape masonry
Structure your garden and highlight the mineral elements.
The contemporary garden combines mineral and plant materials to highlight the stone.
Landscape masonry structures your space, it holds an important place in the creation of garden.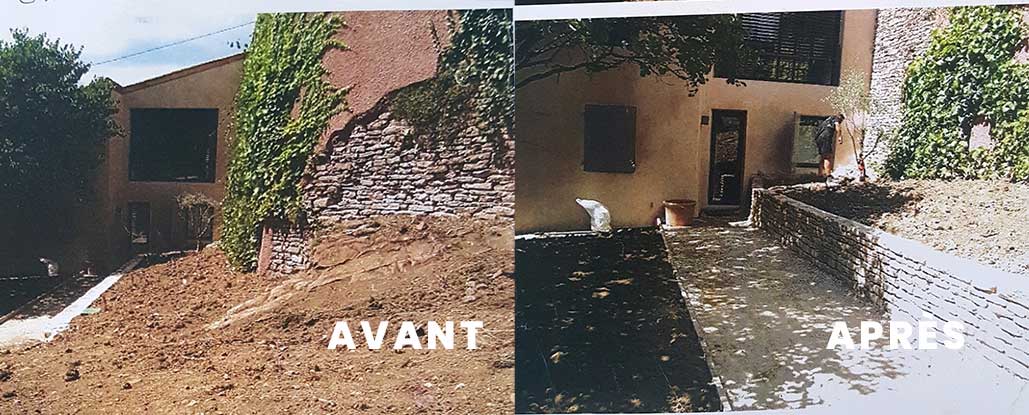 A specialized team carries out your landscape masonry work:
Construction of low walls, steps, installation of fences, realization of your access roads, paving… We are able to study each of your wishes to propose you the realization the most adapted to your outside.
Concrete or stone wall
Low walls add volume to your garden. They allow to delimit the space and also to stabilize your ground.
Step
Harmonization of your garden's gradients and accessibility with natural stone, concrete or wood steps giving character and style (traditional, modern or natural).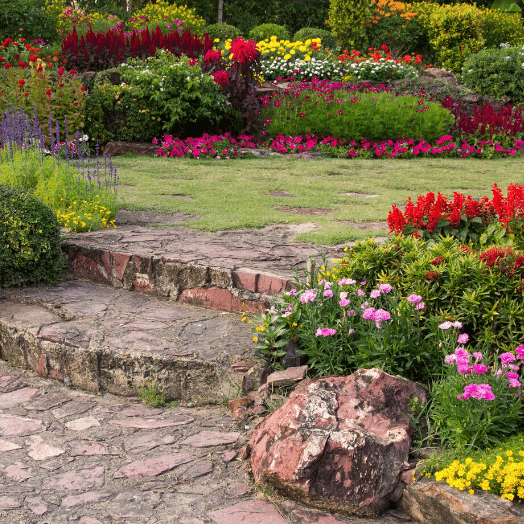 Take advantage of our expertise to create the garden of your dreams. Because creating your garden is above all listening to you and understanding your needs and desires.
To find out about our rates and to create your garden, contact us.