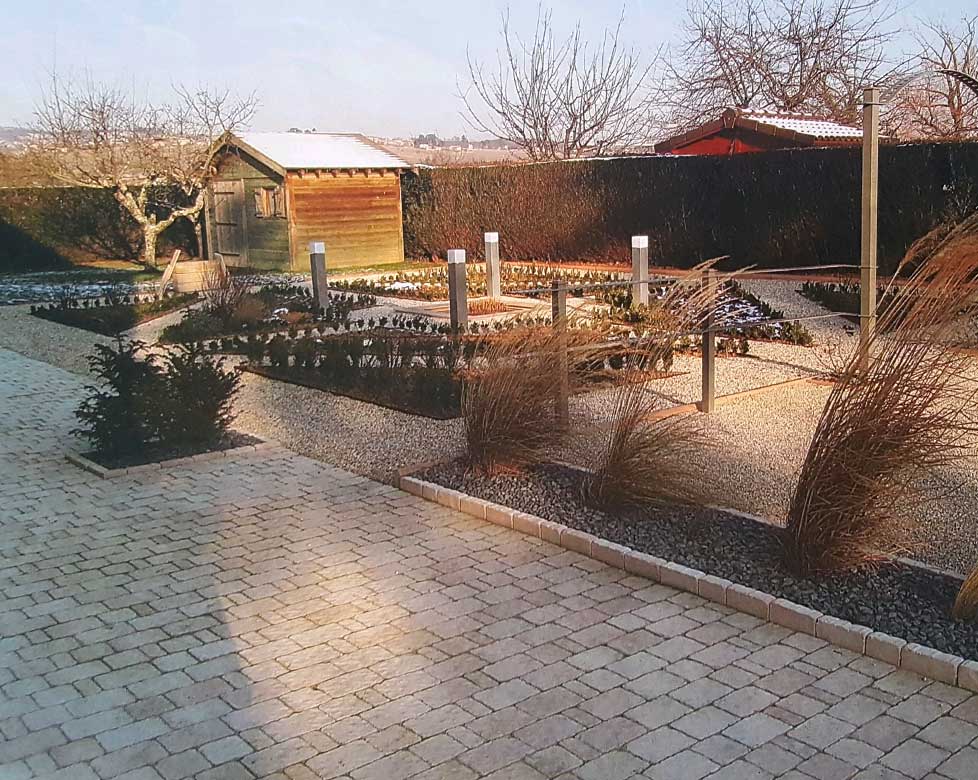 COURT SIDE!
Creating, landscaping or restoring a courtyard is a profession and a passion that we at Ricol Paysage Parcs et Jardins have been practicing for 41 years.
Personalized support for the success of your courtyard development project, whether in gravel or deactivated concrete…
Take advantage of our expertise to create the garden of your dreams. Because making your garden is above all about listening to you and understanding your needs and desires.
To know our pricing terms and conditions and start your garden today, please contact us.