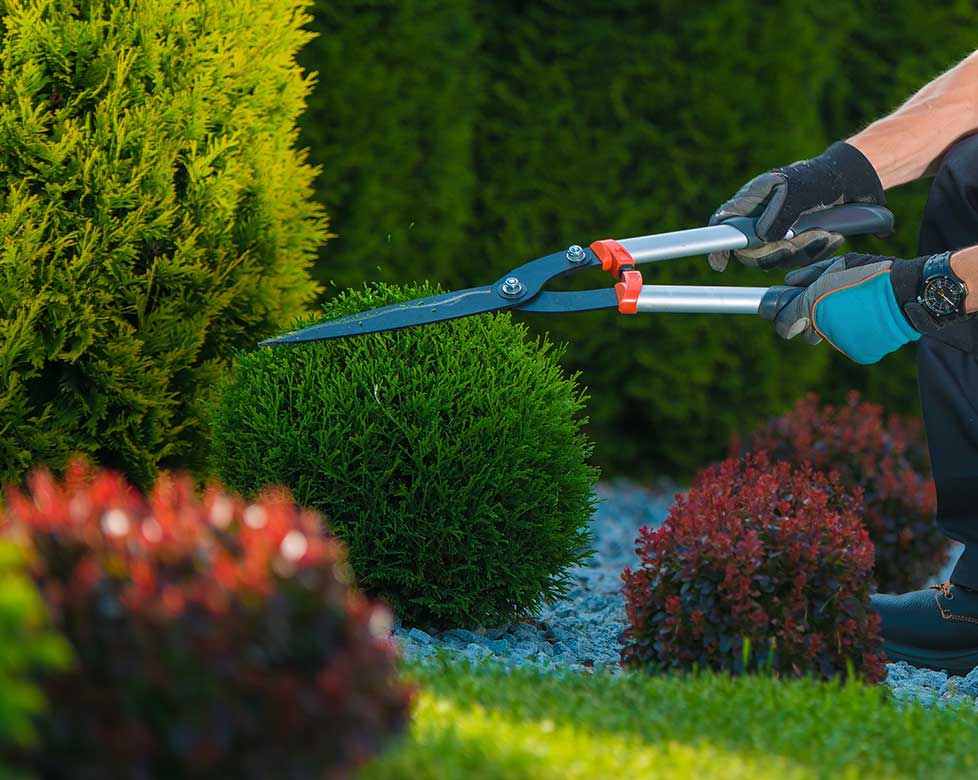 MAINTENANCE OF ALLEY, GARDEN, AND YARD FOR ALWAYS WELL MAINTAINED EXTERIORS AND THE RESPECT OF THE ENVIRONMENT.
This is why the company Ricol Paysage Parks and Gardens   proposes various offers for :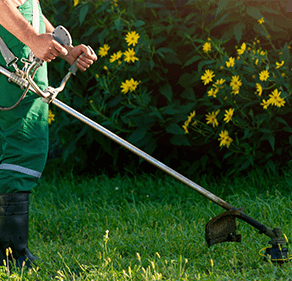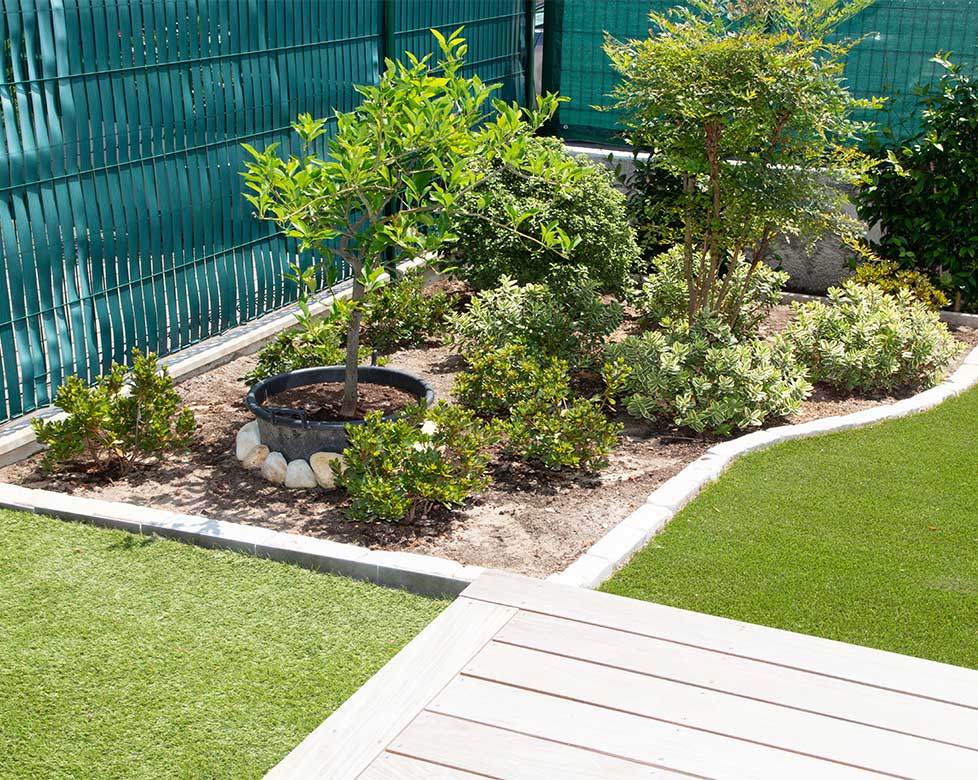 MAINTENANCE OF GREEN SPACES
To keep a garden clean all year round, it is necessary to carry out various maintenance and cleaning tasks such as mowing the lawn, pruning hedges, shrubs and fruit trees, maintaining flower beds, weeding, digging, raking leaves in season,…
DISCOVER ALL THE SOLUTIONS
THE COMPANY RICOL PAYSAGE PARCS ET JARDINS

MAINTENANCE OF GREEN SPACES

CARE AND TREATMENT OF GREEN AND MINERAL AREAS


GARDEN MAINTENANCE TAX CREDIT


PRUNING, PRUNING OF FRUIT TREES, FELLING
Take advantage of our expertise to create the garden of your dreams. Because creating your garden is above all listening to you and understanding your needs and desires.
To find out about our rates and to create your garden, contact us.