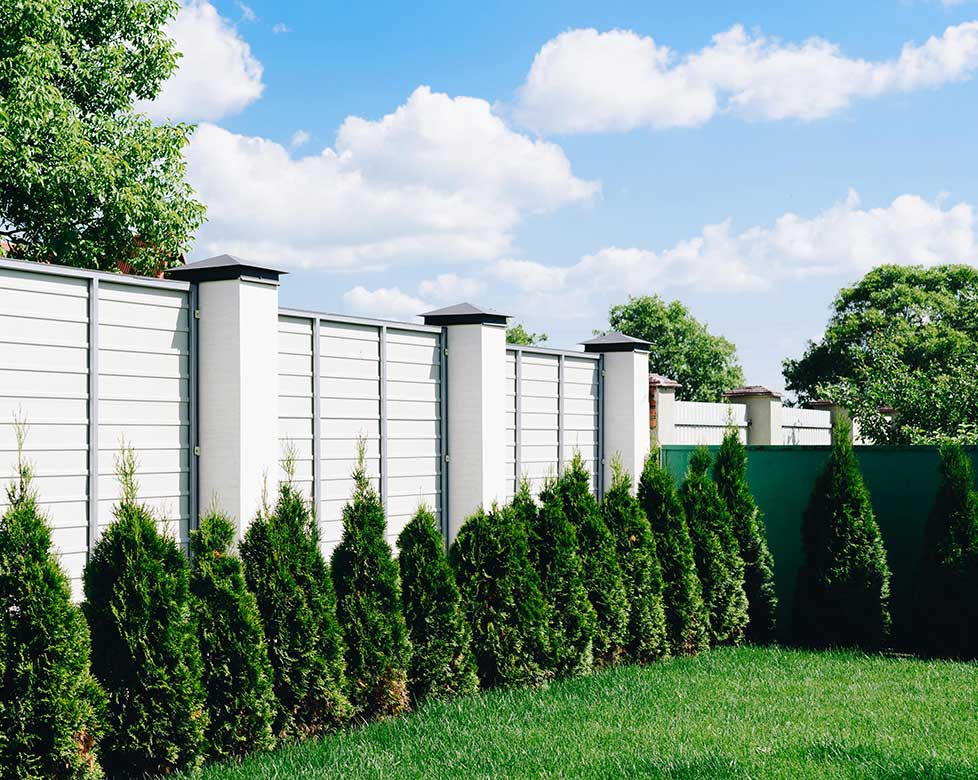 Quality fencing
Your property deserves a quality fence. We install the fence that best suits your needs (prying eyes and surrounding noise). 
By installing a fence, you define the boundaries of your property and prevent unwanted intrusions, create privacy and reduce the surrounding acoustic impact.
Finally, a fence has a decorative aspect that allows you to complete the landscaping of your garden.
A real cocoon separating you from the outside world!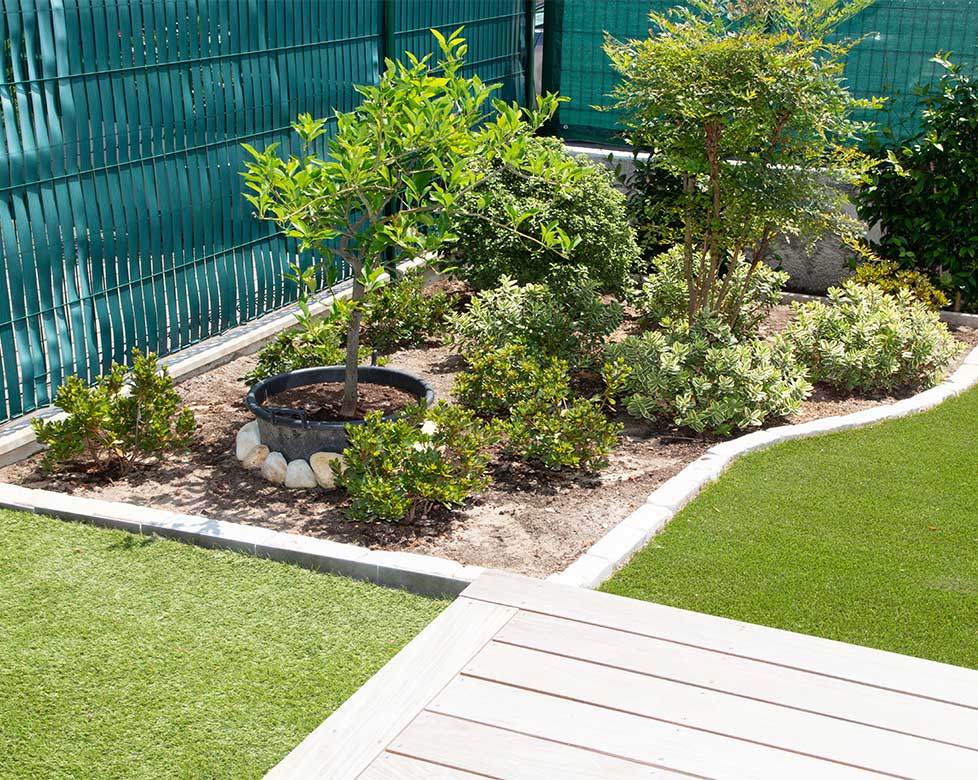 OUR RANGE
High-performance equipment in all situations
Coloured wire fence
 (according to your choice) or galvanized
Fence with rigid panels :
coloured metal (a wide range of colours is available) or galvanized, wood…
Installation of privacy screens
We install for you taking into account your constraints: height difference, floor structure, specifications of the co-property …
We offer you the solution best suited to your request according to the possibilities: slabs embedded in concrete, fixing on low wall.
We guarantee a quality installation that will be resistant over time.
Take advantage of our expertise to create the garden of your dreams. Because making your garden is above all about listening to you and understanding your needs and desires.
To know our pricing terms and conditions and start your garden today, please contact us.