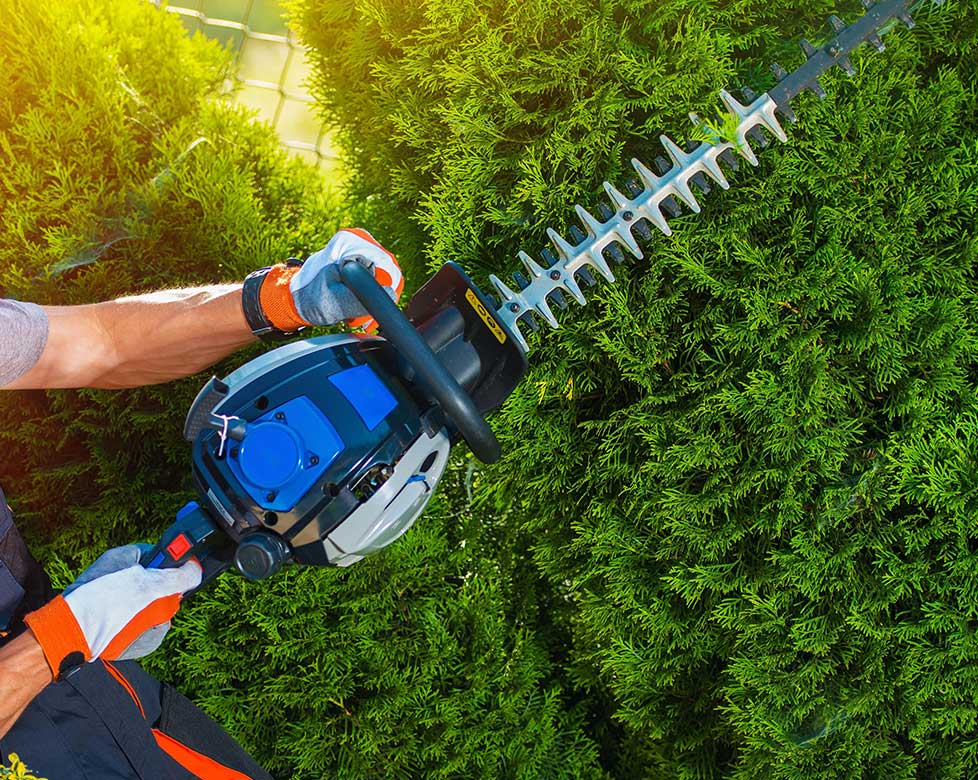 Pruning & Trimming
Pruning in complete safety, know-how adapted to all situations. 
Pruning and trimming ornamental trees are necessary to guarantee their sustainable development, their beauty and their safety with regard to the environment. Our company is specialized in pruning work with its dedicated and highly experienced teams.
Formation trimming
Carried out on young trees, training pruning allows the main boom to be maintained according to the natural bearing of the tree. It is thus possible to act on the shape by ensuring a good disposition of the carpentry branches and by removing those that are badly placed.
Ornamental pruning
Ornamental pruning is carried out on large adult subjects. It consists of removing dry or diseased branches and will allow to lighten the general bearing.
Sanitary pruning
Sanitary pruning is the recommended solution in the event of an advanced attack. It is a curative treatment that consists of mechanically removing all infected parts and crushing the waste on site.  
Season
Most of the pruning and pruning work is carried out during the resting period of the plants, from October to March. Only sanitary pruning to meet an urgent need is carried out at any time of the year to eradicate tree infection.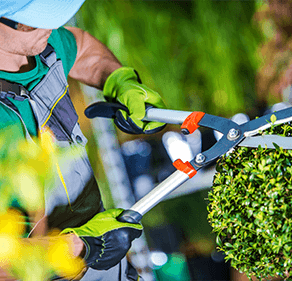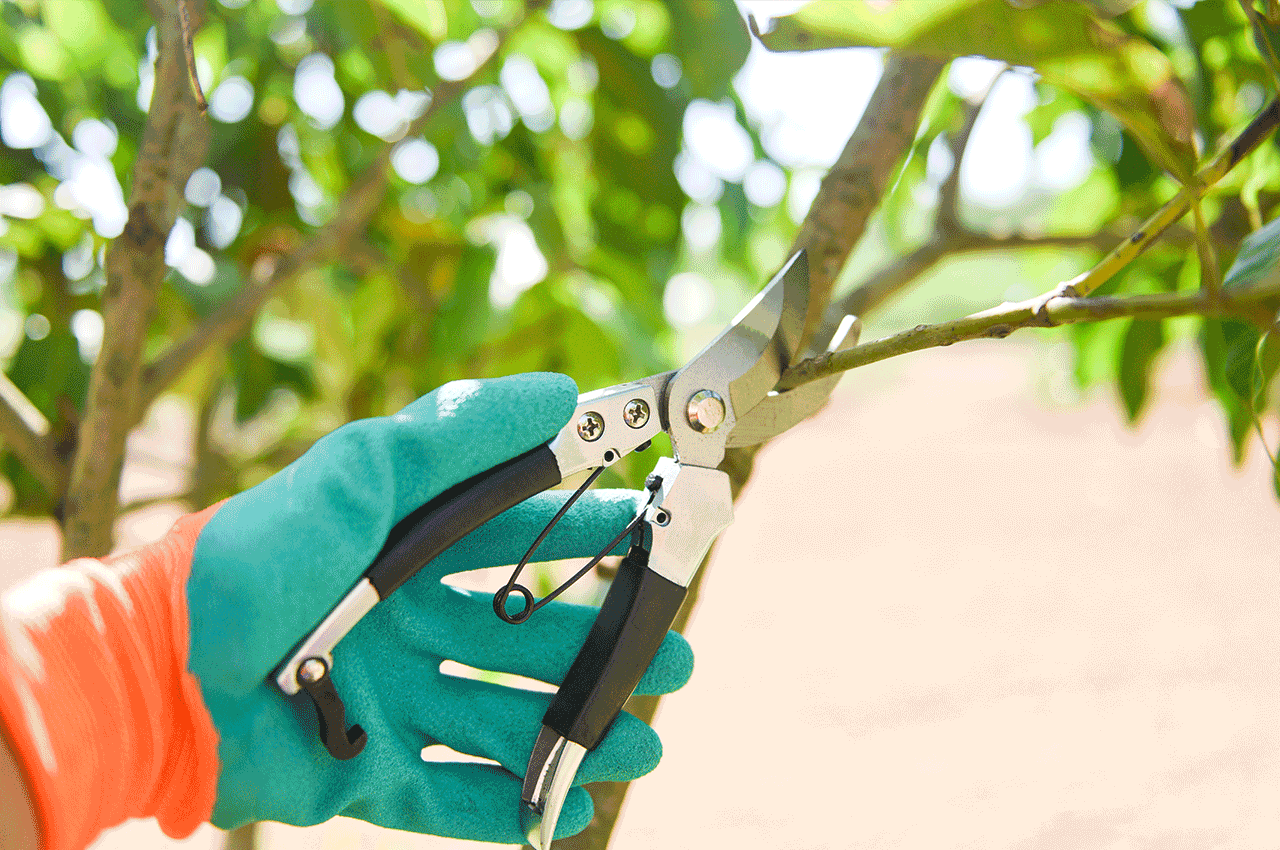 Take advantage of our expertise to create the garden of your dreams. Because making your garden is above all about listening to you and understanding your needs and desires.
To know our pricing terms and conditions and start your garden today, please contact us.